Special Deals
Sub-categories:
Cultural interest, general |
Asian American |
Hispanic & Latino |
Jewish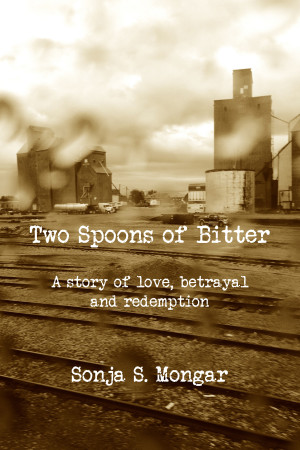 Two Spoons of Bitter, A story of love, betrayal and redemption
by

Sonja Mongar
Art therapist Ella Donovan flees her troubled family past for her first job at a government rehab thousands of miles from home. She wants to help teen addicts but soon finds out she's the one who needs the help. Agency corruption forces her into a moral crisis complicated by family secrets that threaten to uproot the very foundation of her identity. She must face it or lose everything.