Special Deals
Sub-categories:
Cultural interest, general |
Asian American |
Hispanic & Latino |
Jewish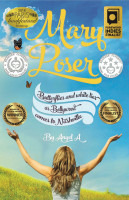 Mary Poser
by

Angel A
There's troubled love in Music City, USA when Southern Belle, Mary, falls for a visiting Bollywood director, Simha Das. A life-changing event leads to questions about who or what intervenes. There's a proposal, but Mary must reveal a dangerous secret.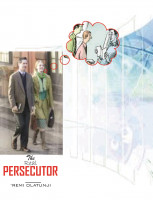 The Real Persecutor
by

'Remi Olatunji
It is instructive therefore, that we all continue to see the trials we face in life not mainly as the handiwork of those around us, whom we may perceive as enemies, but also, to a large extent, as that of powerful demons who continue to instigate and influence humans in their desperate bid to be independent of their creator.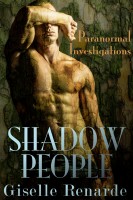 Shadow People: Paranormal Investigations
by

Giselle Renarde
Traditional stories tell of Inuit who have crossed into the shadow world. No one has ever returned… When paranormal Investigator Anna Fairclough is chosen to investigate the existence of the elusive Inuit Shadow People, she's over the moon! But when her investigation fails at every turn, the boss turns into a monster. Will the novice parapsychologist ever discover the secret of the Shadow People?