Special Deals
Sub-categories:
Cultural interest, general |
Asian American |
Hispanic & Latino |
Jewish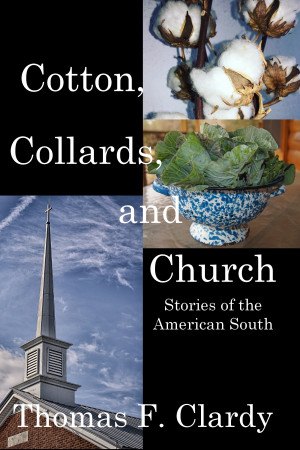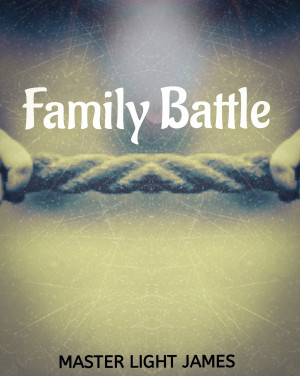 Family Battle
by

Master Light James
New in her marriage, Ada is yet to play host to her in-laws... officially. Tradition demands she make a very good first impression and Ada is determined to deliver. But the in-laws are not so easy to please... in fact, they are impossible to please! So she resorts to an unconventional approach to tackle these problematic in-laws. But her opponents will not be resting on their oars.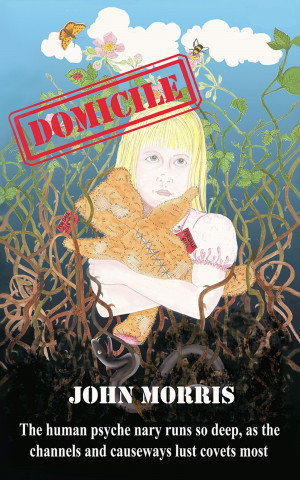 Domicile
by

John Morris
Domicile is a gnarly exposure of the horrendous abuse and cruelty to children that occurred in many British towns such as Rotherham and Rochdale. This book shines the spotlight on the ugly truth behind events that are still coming public and police attention. This book delves deeper to understand the demographics and vast amounts of money earned by predators sexually enslaving very young girls.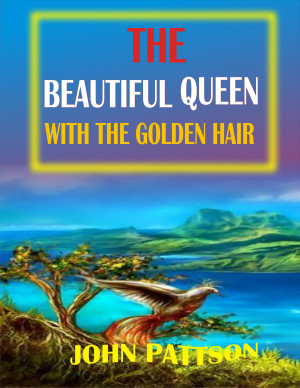 The Beautiful Queen with the Golden Hair
by

John Pattson
Living by the consequences of past generational sin has patterned the life of Ezendu to a point of not believing in the reality of "the just shall live by faith". As days went by, he rested his omen on the fate of his predecessors, despite his wife's enthusiastic tendencies to give him hope… Amaka (Ezendu's only daughter) was not spared.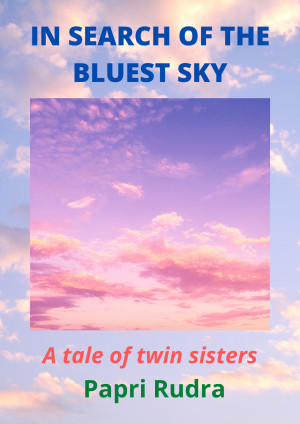 In Search Of The Bluest Sky: A Tale Of Twin Sisters
by

Papri Rudra
The story of twin sisters Rashi and Trisha; the unique bond they share, and how that shapes their entire lives.The story,is presented largely through the eyes of Rashi's daughter Neeli. The cultural background of the characters, in the story is Indian Bengali (People from a state in Eastern India).Hence, it was important to introduce some Bengali words,to depict the flavour of the tale.