Special Deals
Sub-categories:
Cultural interest, general |
Asian American |
Hispanic & Latino |
Jewish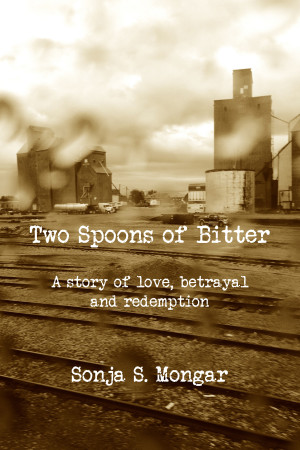 Two Spoons of Bitter, A Story of Love, Betrayal and Redemption
by

Sonja S. Mongar
Art therapist Ella Donovan flees her troubled family past for her first job helping teen addicts at a government rehab thousands of miles from home. Agency corruption, racism and homophobia due to an escalating AIDS crisis forces her into her own moral dilemma. Family secrets threaten to uproot the very foundation of her identity. She must face the past or lose everything.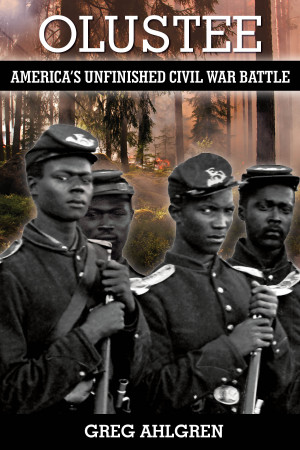 Olustee: America's Unfinished Civil War Battle
by

Greg Ahlgren
Ahlgren's dramatic civil war novel details the February 20, 1864 murder of wounded African-American soldiers in the field by Georgia infantry following the Battle of Olustee and explores the lingering impact the atrocity retains on that community's contentious Civil War monument controversy.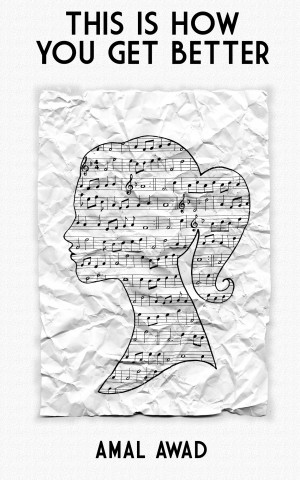 This Is How You Get Better
by

Amal Awad
In recovery mode after a messy divorce from a non-Muslim man, Lara is estranged from her family. Working in a fast food shop, she also sings at a local bar. Her only interactions are with bar owner Leo, flatmate Icky, and neighbour Angela. Lara is on autopilot until a near-assault forces her into counselling. Meanwhile, an encounter with someone from her past leads to an unlikely connection.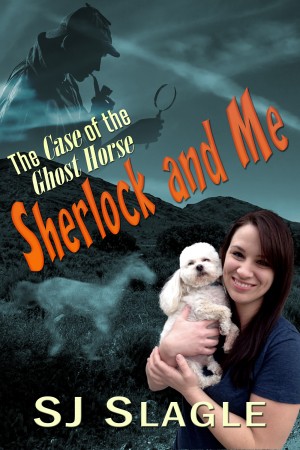 Sherlock and Me: The Case of the Ghost Horse
by

SJ Slagle
Danger stalks Lucy James, brand new PI. A ghost horse. A missing truck driver. She tackles both cases set in Reno, Nevada and Pyramid Lake on the Paiute Indian Reservation. The horse belongs to a special needs child and must be found for the boy's therapy. Indian mythology swirl around the case. The missing trucker's fiancé is a former lady-of-the-evening who desperately wants a new life.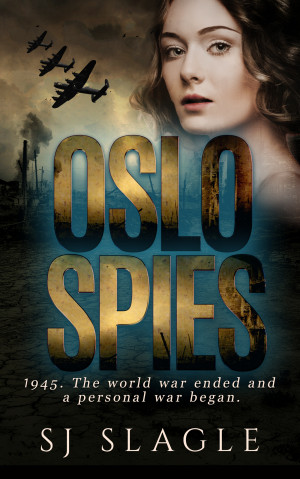 Oslo Spies
by

SJ Slagle
Norway is a destroyed country at the end of World War II. Enter Phyllis Bowden, a young woman in military intelligence, assigned to the American Embassy after the Germans have retreated. Her already difficult job is complicated by the appearance of a runaway child and the disappearance of her fiancé, an Mi5 agent, putting Phyllis in the worst struggle of her young life and career.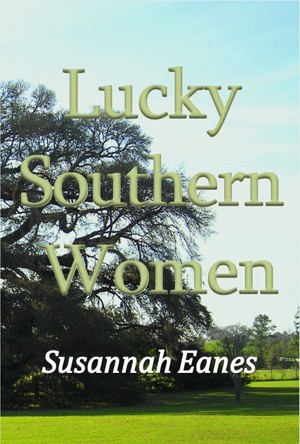 Lucky Southern Women
by

Susannah Eanes
(5.00 from 1 review)
The rural landscape entwines around the lives and loves of two strong, yet troubled women, a beautiful contrast to the beliefs they absorbed as children. Only in moving beyond the past can they forge a way ahead not only for themselves, but for their loved ones. In so doing, each finds something vital that will give them the power and resilience they need to meet the greatest challenge of all.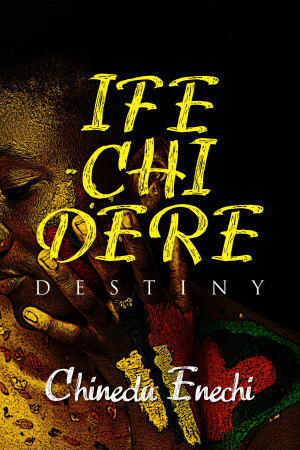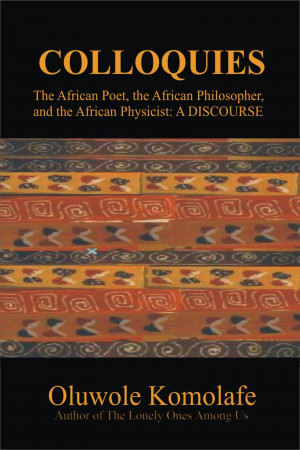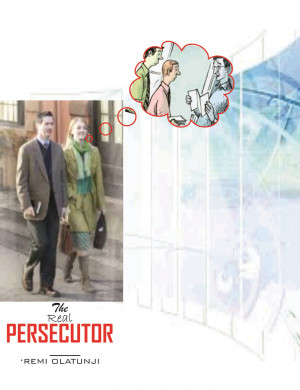 The Real Persecutor
by

'Remi Olatunji
It is instructive therefore, that we all continue to see the trials we face in life not mainly as the handiwork of those around us, whom we may perceive as enemies, but also, to a large extent, as that of powerful demons who continue to instigate and influence humans in their desperate bid to be independent of their creator.