Sub-categories:
Cultural interest, general | Hispanic & Latino | Asian American | Jewish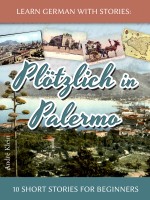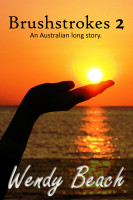 Brushstrokes 2
by

Wendy Beach
(5.00 from 1 review)
Skye discovers she is pregnant. She isn't quite sure who the father is. Not that it matters, she isn't planning on keeping the baby. She searches for a way to get a late term termination over east. Meanwhile, her current boyfriend, indigenous Koori, Dylan, is searching for something else, and her ex, Josh, is only seeking the next wave to catch as he flees parenthood.