Sub-categories:
Cultural interest, general | Hispanic & Latino | Asian American | Jewish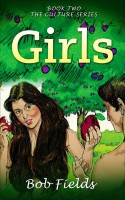 Girls
by

Bob Fields
"GIRLS" explores the complexities of being a girl in the 1950's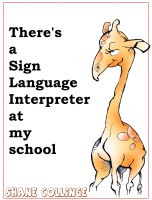 There's a sign language interpreter at my school!
by

Shane Collinge
Giralda the giraffe starts her first day in Miss Bear's class today. She's Deaf, so Giralda will be using a Sign Language Interpreter. But Giralda's height makes it hard to know where to place the interpreter so that Giralda and the interpreter can see each other clearly.