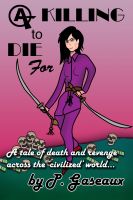 A Killing to DIE For
by

P Gaseaux
(4.71 from 7 reviews)
In Gaza terrorists have a new kind of missile...a deadly accurate one. In Manila a businessman lies dead, murdered by arms traffickers. In the frozen valleys of West Virginia, a veteran mourns his son. He wants answers. So does the FBI. And so does Anna...the super-spy and enigmatic killer who is torn between revenge and loyalty to her controllers.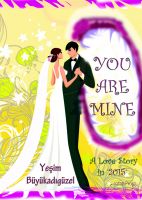 You Are Mine: 'A Love Story in 2015'
by

Yesim Buyukadiguzel
Elif Akıncıoglu, who has been a university student in Los Angeles, joins a modeling contest, which the choicest trade Marks of the world in New York, one day and falls in love with a famous photographer, who has made jury member in the contest, but she has not unaware of that the jury member, who she falls in love, spends every night a different model.
Related Categories