Sub-categories:
Psychological | Spiritual & metaphysical | Family sagas | Political | Crime | Medical | Technological | Religious | Legal | Media tie-in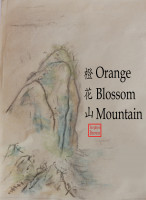 Orange Blossom Mountain
by

Stephen Brown
Chaosheng zhe has been a monk for nearly forty years, but still he finds a long-lasting connection with the Tao frustratingly elusive. Finally, in the last days of winter, he sets out for the hermitage on Orange Blossom Mountain, hoping the seclusion will help him achieve his long sought after state of bliss. A short story.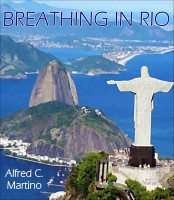 Breathing In Rio: A Short Story
by

Alfred C. Martino
Rio, a place of beauty, excitement, and wonder. A place where you are free to dance until your feet ache and sing until you can no more. A woman and her mother experience this and more during their visit to Brazil's most famous city.