Special Deals
Sub-categories:
Psychological |
Spiritual & metaphysical |
Family sagas |
Political |
Crime |
Medical |
Technological |
Religious |
Legal |
Media tie-in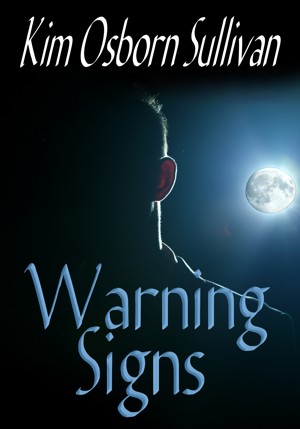 Warning Signs
by

K. Osborn Sullivan
(5.00 from 2 reviews)
Angie Sterling's new Victorian fixer-upper was cheap, so she jumped in with both feet. When the disturbances start, it becomes clear that Angie got more than she bargained for. Could the neighbors be right about a ghost driving out the previous owners? Or is another danger lurking in the turn-of-the-century home?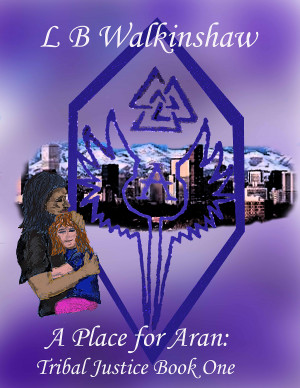 Tribal Justice Book One- A Place for Aran
by

L B Walkinshaw
(3.50 from 2 reviews)
Aran is out on the streets after running from an abusive home only to be cornered by three thugs. She is rescued by a spaceport mechanic. Bry'n, part of the Arothes, one of the five tribes governing the reservation in the center of Ciat. He gives her love, discipline, and hope for the future; things she never had before.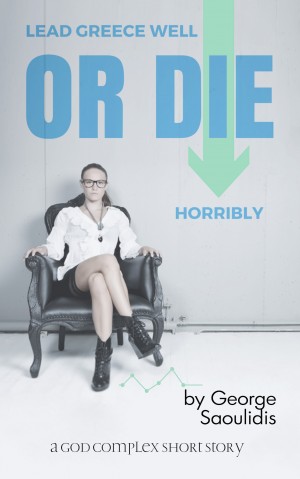 Lead Greece Well Or Die Horribly
by

George Saoulidis
Vatos has a job to do, and that job is relatively simple. He just has to keep the Prime Minister alive. But what can he do when the very system of the government is killing every Prime Minister who fails, one after another?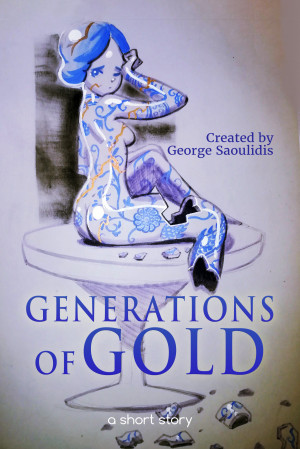 Generations of Gold
by

George Saoulidis
There is a secret in the house of Ikari, a doll that can walk and talk made of porcelain and gold. She fulfils many roles, one for each family member. Will she manage to keep the family whole? Warning: "Generations of Gold" is not suitable for children.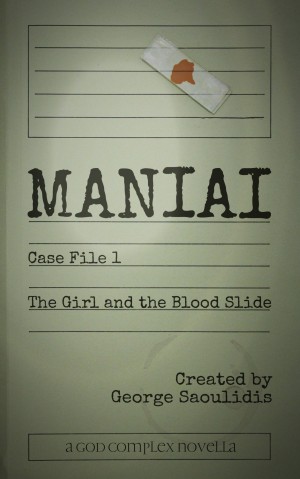 Maniai Case File 1: The Girl And The Blood Slide
by

George Saoulidis
What If There's a Pattern to the Madness? More and more people are reported being obsessed with unusual tasks and tested positive for rabies. But when an investigator finds a pattern to the madness and tries to tell people, will anyone listen? Do you want to know what's next for the inexperienced investigator? Do you wanna meet the crazies?