Special Deals
Sub-categories:
Psychological |
Spiritual & metaphysical |
Family sagas |
Political |
Crime |
Medical |
Technological |
Religious |
Legal |
Media tie-in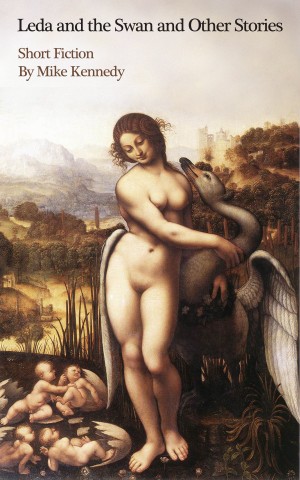 Leda and the Swan and Other Stories
by

Mike Kennedy
In the title story of Leda and the Swan, a novella, the Pope covets a da Vinci masterpiece and in 1624 sends a thief to France. It is stolen a second time, on the trip back to Rome, by the condottiere in the final charge of armored knights in an Alpine pass at Susa.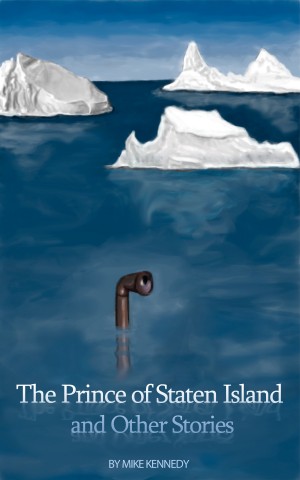 The Prince of Staten Island and Other Stories
by

Mike Kennedy
Including the hilarious story "DOUBLE DOUBLE TOIL AND TROUBLE," the network uses America's glamorous TV psychologist to ambush a presidential candidate. And, "The TEN LOST TRIBES OF EUPHORIC SHORES," a fable of suburban apocalypse: the police ignore the home invasions that plague the 400 families of the gated retirement community of Euphoric Shores. And ten more stories.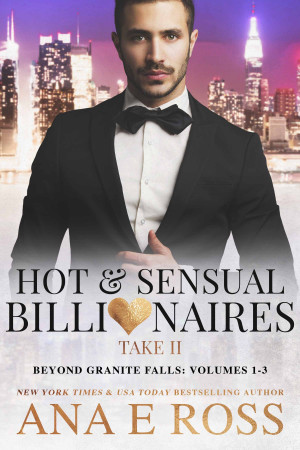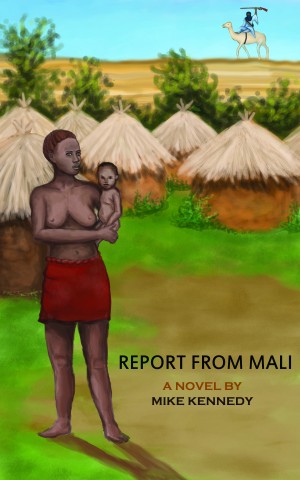 Report From Mali
by

Mike Kennedy
The Tuareg are the Blue Men of the Dune Sea and Masters of the Sahara. They will leave Mali as white-men and arrive in Morocco four days later as black-men. Their caravan will travel 1,400 miles across the desert. There are roads for 250 of these. As for the rest, they must either find a way or make one.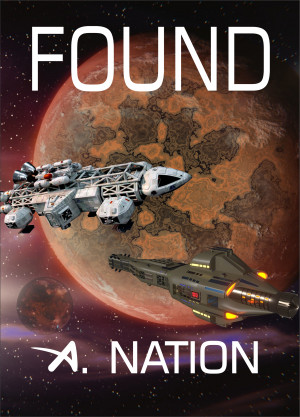 Found The Lost Ones
by

A. Nation
Jennifer and Robert wanted to be the first humans to travel into deep space with the aliens in their quest of discovery. They discover another planet where the social rules differ from their own. Robert and his alien crew are kidnapped by a ruthless Emperor and accused of Murder.