Special Deals
Sub-categories:
Psychological |
Spiritual & metaphysical |
Family sagas |
Political |
Crime |
Medical |
Technological |
Religious |
Legal |
Media tie-in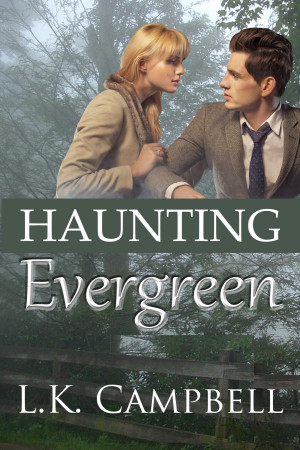 Haunting Evergreen
by

L.K. Campbell
Two ghost hunters investigate the Evergreen Bed & Breakfast. What they find during a night in the honeymoon suite will take them both by surprise.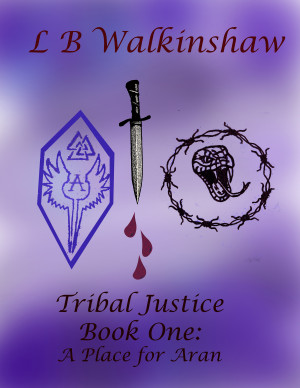 Tribal Justice Book One- A Place for Aran
by

L B Walkinshaw
Aran is out on the streets after running from an abusive home only to be cornered by three thugs. She is rescued by a spaceport mechanic. Bry'n, part of the Arothes, one of the five tribes governing the reservation in the center of Ciat. He gives her love, discipline, and hope for the future; things she never had before.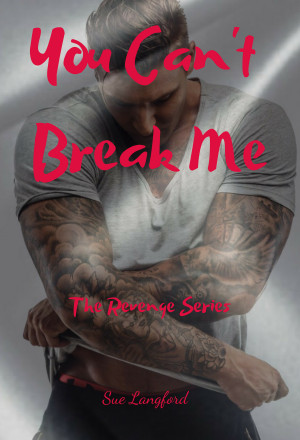 You Can't Break Me - The Revenge Series
by

Sue Langford
When a country songstress hits it big, rumors and gossip are expected. But when a relationship that never made it past the first date turns into a barrage of rumors, there's only one way to stop them. She writes the one song that no matter what the rumor, it quashes it. That song becomes the anti-bullying anthem and a number one hit. Nobody can break her - not even him.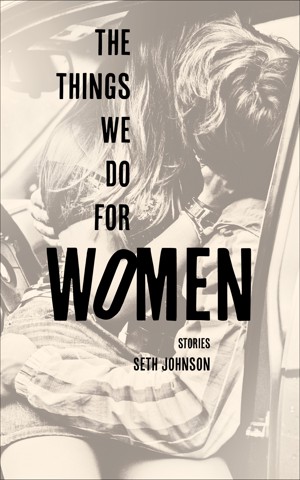 The Things We Do for Women
by

Seth Johnson
This debut story collection comprises twelve linked tales set in Kentucky against the backdrop of the disintegration of a young marriage. A man on the run hides out at a boarding house owned by a paraplegic woman. A young man confesses his extramarital affairs to his mother. A housewife attends the funeral of a young woman whom she never knew.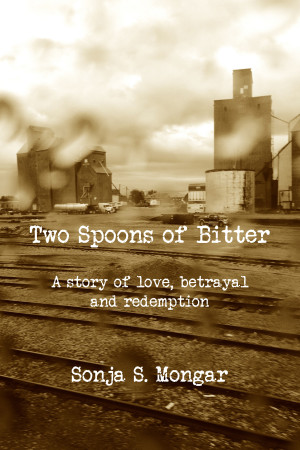 Two Spoons of Bitter, A Story of Love, Betrayal and Redemption
by

Sonja S. Mongar
2019 RPLA GOLD AWARD WINNER! Art therapist Ella Donovan flees her troubled family past for her first job helping teen addicts at a government rehab thousands of miles from home. Agency corruption, racism and homophobia due to an escalating AIDS crisis forces her into her own moral dilemma. Family secrets threaten to uproot the very foundation of her identity. She must face the past or lose it all.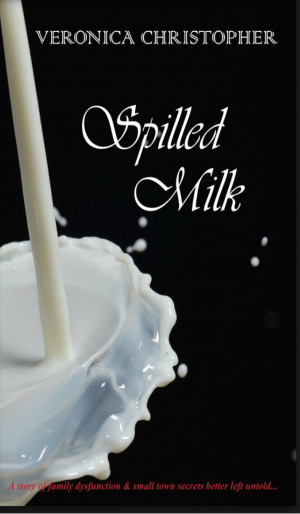 Spilled Milk
by

Veronica Christopher
Spilled Milk is the story of a girl trying to break free from a crippling family legacy tainted with forbidden love, incest, abuse, and a trail of mysterious deaths.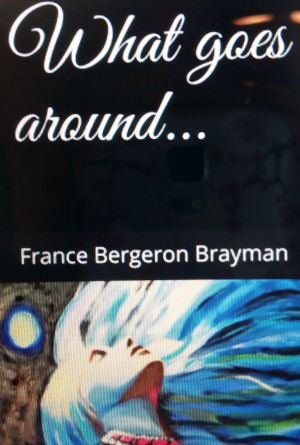 What Goes Around...
by

France Bergeron Brayman
Ready for a fast-pace FICTION, SUPENSEFUL, CRIME novel with ROMANCE,BETRAYAL and DECEIT mixed in? Look no further, this book will quickly grab you and not let you go till the totally surprising ending. You'll love the short chapters (think James Patterson style) with plenty of dialogue giving life to the story being told. A page-turner, it will leave you totally satisfied and wanting more..