Special Deals
Sub-categories:
Psychological |
Spiritual & metaphysical |
Family sagas |
Political |
Crime |
Medical |
Technological |
Religious |
Legal |
Media tie-in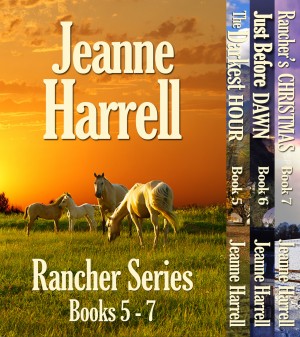 Rancher Series, Complete Books 5-7
by

Jeanne Harrell
The Rancher Series is the story of the Johnson family in Naples, Nevada written by bestselling western romance author Jeanne Harrell. DARKEST HOUR, JUST BEFORE DAWN and RANCHER'S CHRISTMAS.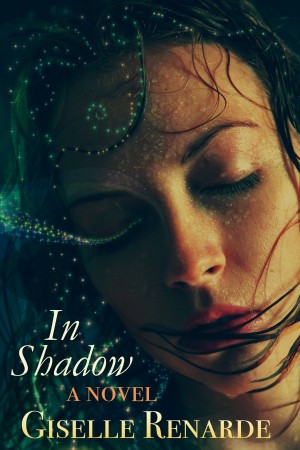 In Shadow: A Novel
by

Giselle Renarde
Clover's got two choices: remain an outcast in the small town where she's lived her whole life, or move clear across the country like her prodigal stepbrother Mason. Clover is forever paying for her father's sins at home, but leaving is unimaginable. When Mason comes home for their sister's wedding, his presence reignites Clover's past. Even in dreams, there's no escaping a hungry shadow...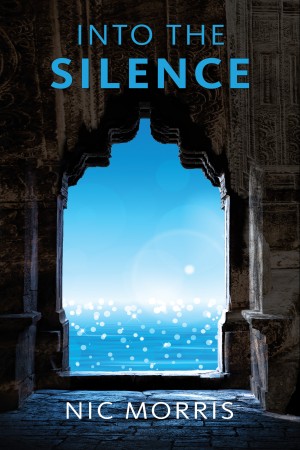 Into the Silence
by

Nic Morris
Into the Silence is the story of Chris Hinton and his spiritual journey to find happiness from a life of fear and guilt. It tells of his travels from London to Dharamsala in the Himalayas, of his encounter with the Dalai Lama, and then of meeting his spiritual teacher on the sacred Hindu mountain, Arunachala, in the South of India.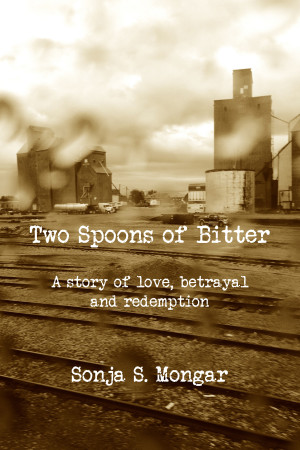 Two Spoons of Bitter, A story of love, betrayal and redemption
by

Sonja Mongar
Art therapist Ella Donovan flees her troubled family past for her first job helping teen addicts at a government rehab thousands of miles from home .Agency corruption, racism and homophobia due to an escalating AIDS crisis forces her into her own moral dilemma. Family secrets threaten to uproot the very foundation of her identity. She must face the past or lose everything.