Special Deals
Sub-categories:
Psychological |
Spiritual & metaphysical |
Family sagas |
Political |
Crime |
Medical |
Technological |
Religious |
Legal |
Media tie-in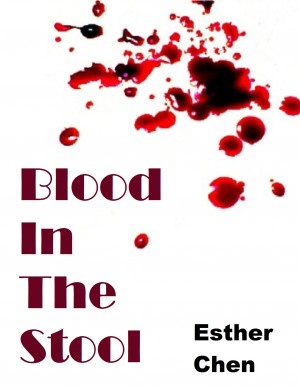 Blood In The Stool
by

Esther Chen
Rachel Tan is a young and soon to be successful administrative assistant. Mary Lee is sixty and moving on with one foot in the grave and the other in the oven. The only thing that ties them together is a single word. Cancer. As they battle life and the diagnosis, the two women experience uncertainty, anger, sadness and pain. How do they combat the vagaries of Life and handle their loved ones?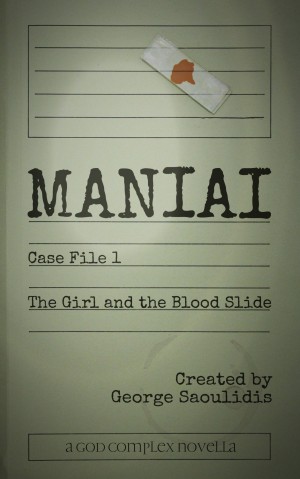 Maniai Case File 1: The Girl And The Blood Slide
by

George Saoulidis
What If There's a Pattern to the Madness? More and more people are reported being obsessed with unusual tasks and tested positive for rabies. But when an investigator finds a pattern to the madness and tries to tell people, will anyone listen? Do you want to know what's next for the inexperienced investigator? Do you wanna meet the crazies?