Special Deals
Sub-categories:
Psychological |
Spiritual & metaphysical |
Family sagas |
Political |
Crime |
Medical |
Technological |
Religious |
Legal |
Media tie-in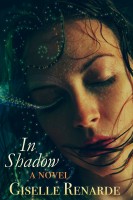 In Shadow: A Novel
by

Giselle Renarde
Clover's got two choices: remain an outcast in the small town where she's lived her whole life, or move clear across the country like her prodigal stepbrother Mason. Clover is forever paying for her father's sins at home, but leaving is unimaginable. When Mason comes home for their sister's wedding, his presence reignites Clover's past. Even in dreams, there's no escaping a hungry shadow...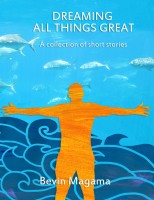 Dreaming All Things Great
by

Bevin Magama
A collection of odder short stories which tie emotions to places, blurs the conventions of commas and full stops and allows the reader to pick his own rhythm.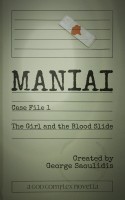 Maniai Case File 1: The Girl And The Blood Slide
by

George Saoulidis
What If There's a Pattern to the Madness? More and more people are reported being obsessed with unusual tasks and tested positive for rabies. But when an investigator finds a pattern to the madness and tries to tell people, will anyone listen? Do you want to know what's next for the inexperienced investigator? Do you wanna meet the crazies?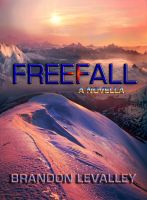 Freefall
by

Brandon LeValley
After falling headlong into a crevasse, Henry Gunderson faces his deepest fears and is forced to reconcile a personal loss that had been haunting him for years. Back at base camp, once his nephew learns of his fate, forms a search party, but their efforts are met with disaster and the lead climber's emotional scars from past expeditions soon surface in the higher elevation.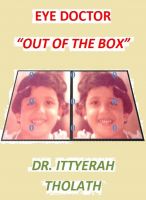 Eye Doctor 'Out of the box'
by

Ittyerah Tholath
A harmonious fusion of imagination with knowledge aimed at eliminating old age sufferings and achieving youthful life. Included in this is a brilliant 'out of box' idea to tame cancer. A by-product of the implementation of this out of the box idea, could be an escape from death!Here is a better substitute for longevity and old age extension. The young age is extended and doubled by binary fission.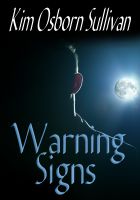 Warning Signs
by

K. Osborn Sullivan
(5.00 from 2 reviews)
Angie Sterling's new Victorian fixer-upper was cheap, so she jumped in with both feet. When the disturbances start, it becomes clear that Angie got more than she bargained for. Could the neighbors be right about a ghost driving out the previous owners? Or is another danger lurking in the turn-of-the-century home?