Special Deals
Sub-categories:
Psychological |
Spiritual & metaphysical |
Family sagas |
Political |
Crime |
Medical |
Technological |
Religious |
Legal |
Media tie-in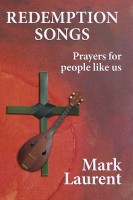 Redemption Songs: Prayers For People Like Us
by

Mark Laurent
The 71 songs in this book started out as responses to The Psalms but Mark soon found himself wandering to all sorts of places, the Psalms being good jump-off points. The songs are numbered instead of having titles, in the hope that this leaves a degree of open-ended-ness, so that God can say to you what you need to hear. Dip into them at random. May there be a few holy surprises here for you.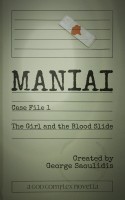 Maniai Case File 1: The Girl And The Blood Slide
by

George Saoulidis
What If There's a Pattern to the Madness? More and more people are reported being obsessed with unusual tasks and tested positive for rabies. But when an investigator finds a pattern to the madness and tries to tell people, will anyone listen? Do you want to know what's next for the inexperienced investigator? Do you wanna meet the crazies?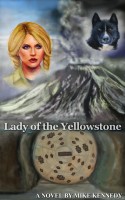 Lady of the Yellowstone
by

Mike Kennedy
Tunnel boring machines, each the size of attack submarines, are assembled beneath the planet's crust within the Madison Valley Abyss. Purdue geologists discovered the first of the lava and proposed the plan. When one or both of the tunnels connect, the Yellowstone magma chamber will drain, releasing pressure, and giving mankind a century, or an age, or an epoch in which to prepare once more.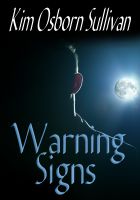 Warning Signs
by

K. Osborn Sullivan
(5.00 from 2 reviews)
Angie Sterling's new Victorian fixer-upper was cheap, so she jumped in with both feet. When the disturbances start, it becomes clear that Angie got more than she bargained for. Could the neighbors be right about a ghost driving out the previous owners? Or is another danger lurking in the turn-of-the-century home?