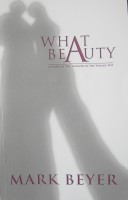 What Beauty
by

Mark Beyer
(5.00 from 1 review)
How might the Olympian Gods we know from reading change if we were to allow our imaginations to see their true ages? Time changes all people — even gods — and when their day-to-day mischievous lives no longer play a role in human affairs, what then do they become? New York sculptor Minus Orth has an idea. He'll explain this all, and give our imaginations the figures to uphold.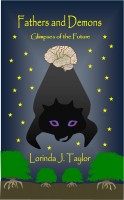 Fathers and Demons; Glimpses of the Future
by

Lorinda J Taylor
(4.00 from 4 reviews)
In the 28th century, Earth's first mission to the stars is about to depart. The crew takes a pre-launch holiday to attend the wedding of a Judish crewmember, an excursion that proves enlightening in many ways. The mission's Chief Engineer, however, heads to his own home to try to lay his personal demons to rest; scientific advancements do not guarantee the perfect functioning of the human mind.
Related Categories