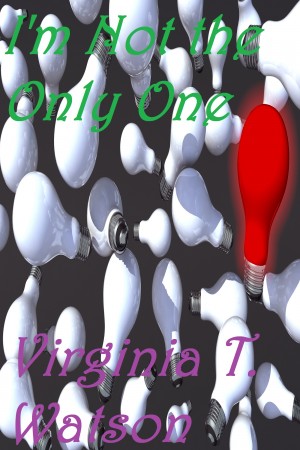 I'm Not the Only One
by

Virginia T. Watson
When did it start? It's already gone. Why did I cry? I've already been away so long. How did I get to this, To miss this thing, to be more Than a bit unseen, obscene, unclean, unloved, Under things that eat my soul Like a big, black bug. I'm undone. I'm already over, but I'm under, And I'm not the only one.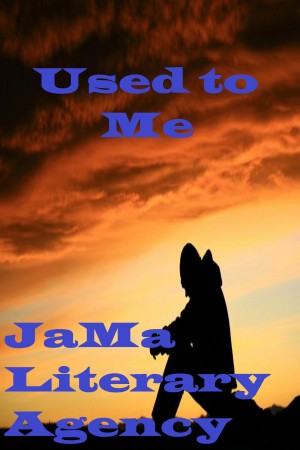 Used to Me
by

JaMa Literary Agency
We are all lost, Tossed in a sea of shit and rot, Taught to be ourselves, But really, all they think we should've thought To be as they made us be. I'm just as bad at this all As I used to be. I'm worn down to naught and caught Up in a whirlwind of decay and haven't got Two cents of sense to know what to believe, But in all this time, you should be used to me.
Related Categories