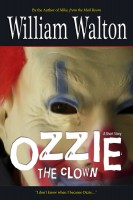 Ozzie the Clown
by

William Walton
(5.00 from 2 reviews)
All of us wear masks from time to time, hiding our pain behind an off-hand joke or a happy face. But what if, like Ozzie the Clown, we only feel safe behind that mask? What if, like Ozzie, we live at the very edge of alienation and man's most basic need to connect? How different from us is Ozzie?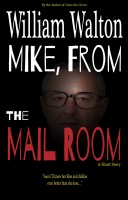 Mike, from the Mail Room
by

William Walton
(5.00 from 1 review)
Mike watches her at work from his mail room. He watches her at night from outside her home. She is different, not like all the others. He hates to mislead her, but it is the only way to be invited into her home. He belongs there. She is saving herself for him, just as he is saving himself for her. Yes, this time will be different.
Related Categories