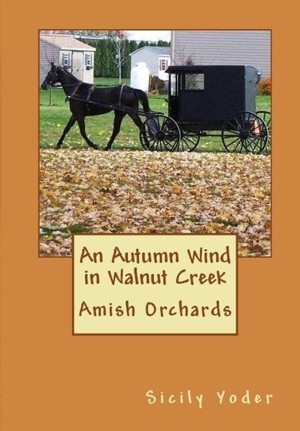 An Autumn Wind in Walnut Creek (Amish Christianity Book)
by

Sicily Yoder
Martha Yoder was chased away from her close-knit Amish community because of a hasty judgment handed down by the quilting group. Guilt of her misbehavior during one night of Rumspringa, in which she conceived her daughter, Alice, makes her let the kid rule her house. Can the sudden inheritance of an apple orchard and its intriguing tenant farmer change her life?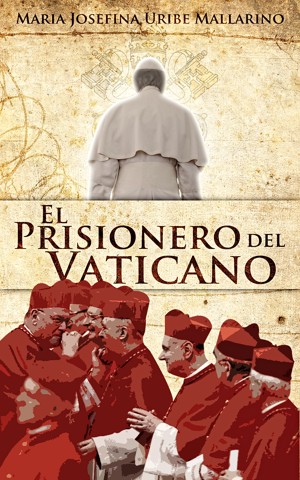 El prisionero del Vaticano
by

Maria Josefina Uribe Mallarino
El Vaticano convoca a un nuevo cónclave porque el papa ha dimitido de su cargo. ¿Qué ha ocasionado la renuncia del Santo Padre? "Todo ronda sobre transgresiones al sexto y séptimo mandamiento", habría dicho un cardenal bien informado. Las manos del demonio en las cuentas de Dios, los desórdenes sexuales incompatibles con la Iglesia y las querellas intestinas contra las que no puede luchar."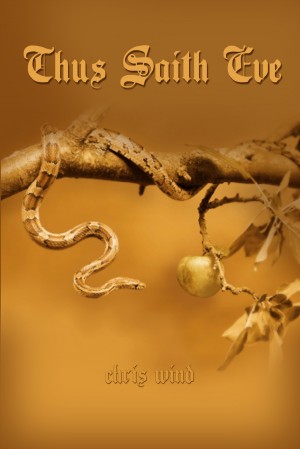 Thus Saith Eve
by

Chris Wind
(5.00 from 1 review)
A collection of epistles, each written from the point of view of one of the women from The Bible, as if she had a contemporary feminist consciousness. For example, Eve does not accept blame for choosing the apple, for choosing knowledge over obedience. And you can imagine what Noah's wife had to say about his grand idea. Feminist theology. New audition monologues.