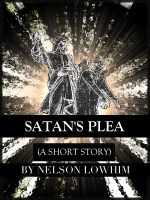 Satan's Plea
by

Nelson Lowhim
(4.00 from 1 review)
The battle between good and evil, God and Satan. But is everything we know about this struggle a matter of propaganda? Satan, Lucifer, the Devil, Shaytan sure thinks so. In this letter he tries to convince the human race, you, of his intentions.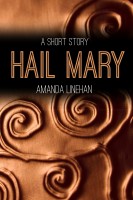 Hail Mary: A Short Story
by

Amanda Linehan
(3.00 from 1 review)
Bill just can't stay away. Every day he opens the doors, walks down the aisle, and lights his candle. Then he talks to her. Does she hear him? Will she talk back? He's not sure, but he knows one thing. He'll wait until she does.