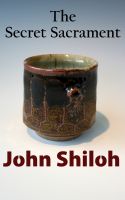 The Secret Sacrament
The Secret Sacrament follows the spiritual path of a young college student who is destined for greatness. John Michael comes across a family secret that has deep implications that effect the entire world. Follow John on a path that's filled with unexpected turns, deceit, treachery and discovery.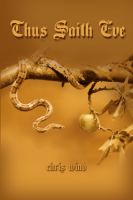 Thus Saith Eve
(5.00 from 1 review)
A collection of epistles, each written from the point of view of one of the women from The Bible, as if she had a contemporary feminist consciousness. For example, Eve does not accept blame for choosing the apple, for choosing knowledge over obedience. And you can imagine what Noah's wife had to say about his grand idea. Feminist theology. New audition monologues.