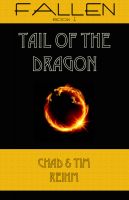 Tail of the Dragon
by

Timothy Reihm
(5.00 from 1 review)
Tail of the Dragon is the first book in the Fallen Trilogy, a fictional account of the fall of Satan and his demons from heaven, their work on Earth, and the ultimate battle that will decide the fate of the universe.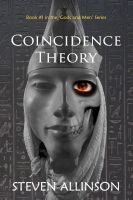 Coincidence Theory
by

Steven Allinson
(4.00 from 1 review)
Lost to time, the artefacts of the Egyptian Zep-Tepi have been returned to the world from the deserts of their origin. Split across two epochs, Coincidence Theory will take you on a voyage through what you thought you always knew as truth, retelling one of the most famous stories in history, to uncover the story behind the myth.