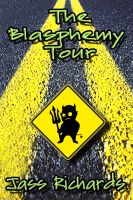 The Blasphemy Tour
by

Jass Richards
(4.00 from 2 reviews)
Irreverent. Definitely irreverent. Two Canadian atheists go on a cross-country speaking tour of American Bible Colleges. The Blasphemy Tour — where philosophy essay meets stand-up.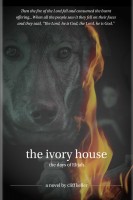 The Ivory House - The Days of Elijah
by

Cliff Keller
The Prophet Elijah saves the widow of Zarephath's son, Yashar, who follows Elijah to Mt. Carmel and, later, to Jezreel. There, Yashar works in Naboth's vineyard, falls in love with Naboth's family and hopes to learn the art of making wine. Though he witnesses miracles and plans to live in Jezreel forever, Yashar is forced to change his plans after Naboth's brutal murder at the hands of Jezebel.