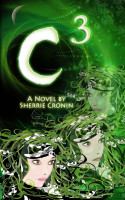 c3
by

Sherrie Cronin
(5.00 from 1 review)
A Texan teenager discovers she possesses strange powers she can barely control. As her innocence collides with a world where young women are bartered and sold, a stranger makes an unexpected offer. He will teach her how to save her missing friends, but she will never be normal again. She accepts his challenge to show those guilty of unspeakable crimes just how powerful a young woman can be.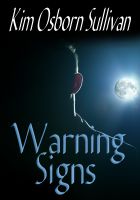 Warning Signs
by

K. Osborn Sullivan
(5.00 from 2 reviews)
Angie Sterling's new Victorian fixer-upper was cheap, so she jumped in with both feet. When the disturbances start, it becomes clear that Angie got more than she bargained for. Could the neighbors be right about a ghost driving out the previous owners? Or is another danger lurking in the turn-of-the-century home?