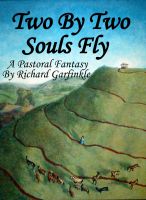 Two By Two Souls Fly
by

Richard Garfinkle
Two by Two Souls Fly is a lyric fantasy about families, family religions, the joining of cultures, and the ways societies use stories. Dominic, from a fallen noble family of horsemen, and Serafina, a farm girl of deep family magics join in marriage to create a new clan of horse farmers. But the village is suspicious of the stranger boy and his foreign gods and magics. How will they make peace?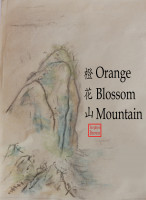 Orange Blossom Mountain
by

Stephen Brown
Chaosheng zhe has been a monk for nearly forty years, but still he finds a long-lasting connection with the Tao frustratingly elusive. Finally, in the last days of winter, he sets out for the hermitage on Orange Blossom Mountain, hoping the seclusion will help him achieve his long sought after state of bliss. A short story.
Related Categories