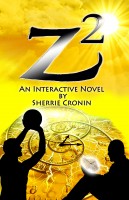 z2
by

Sherrie Cronin
(5.00 from 2 reviews)
Alex once walked away from a rare ability to warp time. Now, he needs to relearn the skill quickly. To protect his daughter he must stop the school he teaches at from turning the clock backwards to an era of white supremacy. An old friend needs Alex to solve an ancient mystery. Both are possible, but only if Alex can learn to control his temporal talents before he runs out of time.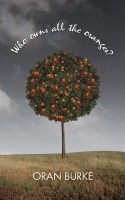 Who Owns All The Oranges?
by

Oran Burke
Set in 2030, a journalist tries to explain to his 17-year-old daughter how Britain has ended up being ruled by politicians reluctant to give up their self-anointed positions of power. The media is controlled, opponents disappear and private security firms carry out the brutal needs of the government while the majority of the population struggle to survive.
Related Categories