Special Deals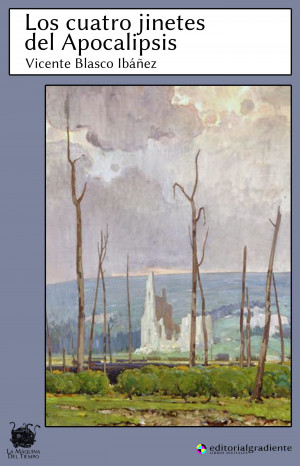 Los cuatro jinetes del Apocalipsis
by

Vidente Blasco Ibáñez
Esta novela, ambientada en 1914 en Francia, narra las vicisitudes de la Primera Guerra Mundial. El punto de vista es el de un argentino, neutral ante el conflicto aunque claramente decantado por el lado francés de los Aliados frente a Alemania. Debido a sus diferencias políticas, dos familias provenientes de un tronco común, los Desnoyers y los Von Hartrott, se enfrentan.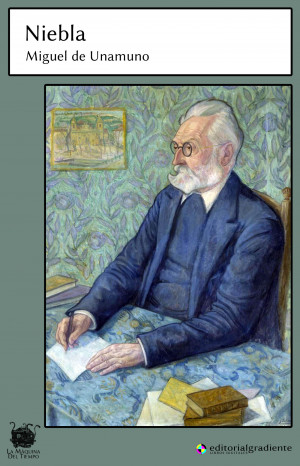 Niebla
by

Miguel de Unamuno
Augusto es un hombre acomodado, soltero y aparentemente independiente, hasta que un día decide dejarse llevar por lo primero que pase por su calle, y así se encuentra con Julia, una joven caprichosa de la que se enamora de inmediato.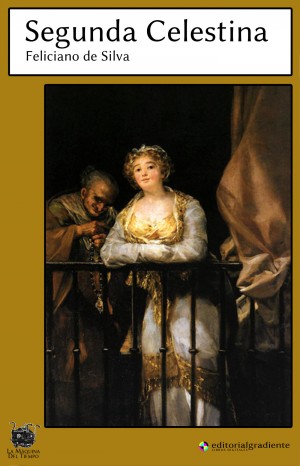 Segunda Celestina
by

Feliciano de Silva
La Segunda comedia de Celestina expone un completo panorama social, y atesora una abundante riqueza expresiva. Nada tiene que ver en el argumento con su predecesora, ni es una continuación de la historia, aunque comparte elementos y personajes. Desarrolla una trama propia y bien elaborada, que en muchos casos supera a la primera en calidad, aun no pretendiendo competir con ella.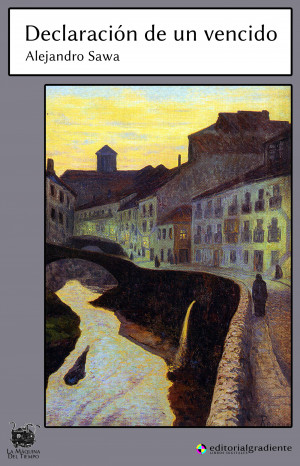 Declaración de un vencido
by

Alejandro Sawa
Recién llegado al Madrid de finales del siglo XIX, el escritor y periodista Carlos Alvarado, trasunto del autor, acoge con amargura la realidad de una corte marchita que presumía gloriosa en la distancia.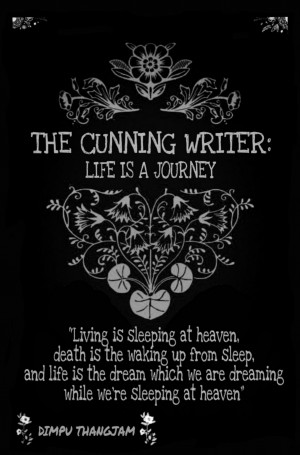 The Cunning Writer: Life Is A Journey
by

Dimpu Thangjam, Jr
Price:
$1.99

$0.99 USD.
(
50% off
until
Jan. 26, 2022
!)
Words: 11,290.
Language: English.
Published: February 17, 2020
. Categories:
Poetry
» Biography
,
Fiction
» Classics
Life is a journey of dream, which we are dreaming while we're sleeping at heaven, so death is waking up from sleep, therefore living is sleeping at heaven. The above statement proves that all living things are from heaven and stays always in Heaven 😇 My dear friends, don't be afraid of death because it's necessary for livings.