Special Deals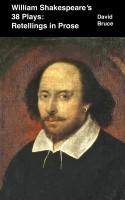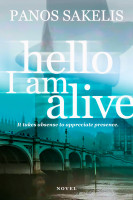 Hello, I am Alive!
by

Panos Sakelis
James McCormick, a retired civil servant, suffers a serious heart attack, while he is having lunch at his stable hangout next to the Thames. His close acquaintance with Internet permits him to be a member of a Facebook cinema group. Vivi Filibert in France is a member too of the same group. Vivi will be the only one to look for him when he disappears. A journey of life and death unfolds for both.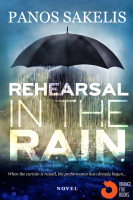 Rehearsal in the Rain
by

Panos Sakelis
In a small rural town, after being confronted by two ghostly figures, college-senior Dmitri has to direct his college play. He finds himself tangled up in rehearsals and love triangles while unearthed secrets help weave and decide the fates of the town locals. Meanwhile, the ghostly creatures are stirring up things and a fateful accident changes everything.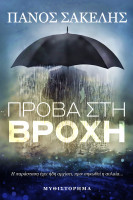 Πρόβα στην Βροχή
by

Panos Sakelis
Στο χτύπο του ρολογιού του δημαρχείου τα πάντα παγώνουν και δυο πνεύματα ζωντανεύουν στη σκηνή του θεάτρου χειραγωγώντας τους ηθοποιούς. Στη διάρκεια των προβών οι καταστάσεις μπλέκονται και τα πνεύματα επιβάλουν την επόμενη κίνηση που φέρνει αναστάτωση. Το δράμα κορυφώνεται όταν ο Ντιμίτρι, ο σκηνοθέτης του θεάτρου πέφτει θύμα τροχαίου για να δοθεί η κάθαρση μέσα από απόκοσμες διαδικασίες.
Related Categories