Special Deals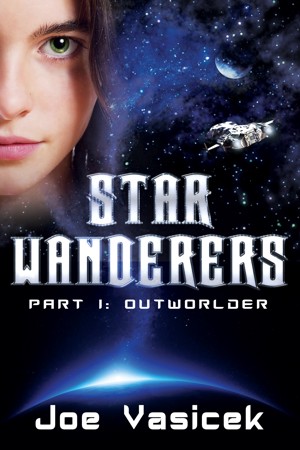 Outworlder
by

Joe Vasicek
(4.33 from 6 reviews)
When Jeremiah set out for the stars, he never expected to receive an accidental bride. Since neither of them speak the same language, he has no way to tell her that there's been a terrible mistake. But the more time they spend together, the less of a mistake it seems.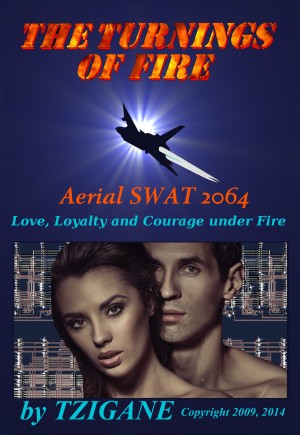 The Turnings of Fire
by

Tzigane
2064 AD - New Sacramento, California. What will the world of your children be like in 2064? How will people live then? First written as a screenplay in 2005, then recreated as a novel in 2010, The Turning of Fire looks at life in a world turned on its head by weather, and scientific advances. Join Baker team and live through their challenges in this changed world.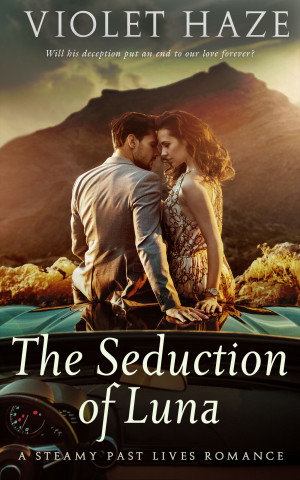 The Seduction of Luna
by

Violet Haze
For one night, he's everything I desire and more, but his deception may lead to the end of our love — and lives — for eternity.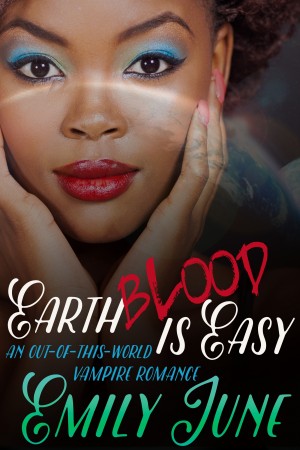 Earth Blood Is Easy: An Out-of-this-World Vampire Romance
by

Emily June
When Alexxia's interstellar module breaks down on Earth, she's stranded without a blood source. On her home planet, she can waltz into any restaurant and order blood by the glass. Earth vamps are totally shady about their drinking habits. But when Alexxia meets a mysterious club owner, will she be so seduced by Earth's underground culture she can't bear to leave?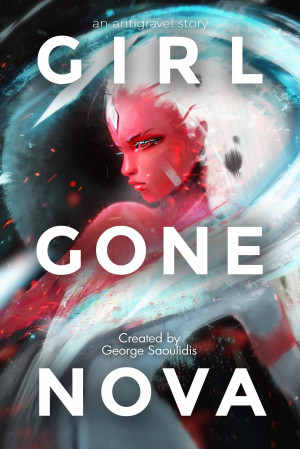 Girl Gone Nova
by

George Saoulidis
(4.00 from 1 review)
Handle the Most Difficult Girl in the Galaxy, or Everything Blows Up When an alien princess arrives, a jaded celebrity handler has to keep her happy. But will he manage to get through her visit, when catering to her spoiled needs is the only way to prevent her from exploding the Earth, when rebels are trying to assassinate her and when he starts to seriously fall in love with her?
Related Categories