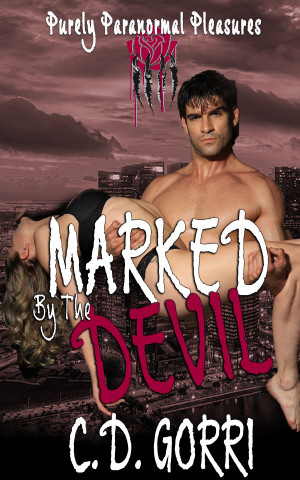 Marked By The Devil
by

C. D. Gorri
Stephanie Decatur is a good girl. She goes to Church, volunteers to help the elderly, and works as a preservation activist. So, what is she to do when a Devil marks her for his own?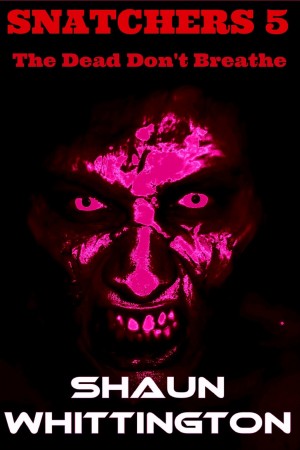 Snatchers 5: The Dead Don't Breathe
by

Shaun Whittington
The group are in week five, and while things are reasonably quiet at the camp, Vince Kindl is hatching a plan that could see the residents of the camp see out the winter comfortably. Could this gamble come at a cost? Like his trip to Stafford Hospital before, will this run for supplies turn sour? Or will he pull it off? With Pickle and co by his side, he stands a better chance.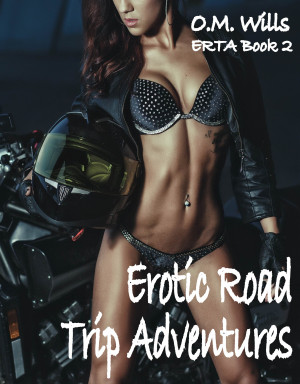 Erotic Road Trip Adventures - ERTA Book 2
by

O.M. Wills
(4.00 from 1 review)
In order to grow, old mindsets must be challenged and destroyed. Paradigm shifts must be had and held onto in order to prevent old thought processes from returning, dragging them back into their own mental prisons.
Related Categories