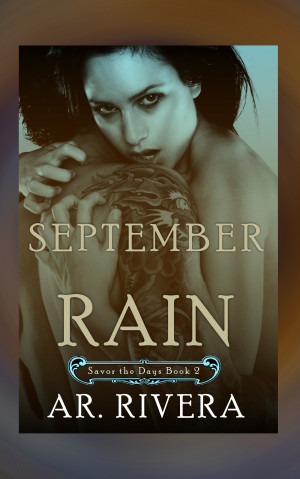 September Rain
by

A.R. Rivera
(5.00 from 1 review)
*READS AS STAND-ALONE** It has been said, if you hold your past too closely, it will smother your right now. That's exactly what Angel Patel is hoping for. Imprisoned some 6 years before the story begins, Angel is up for a reluctant case review. Still plagued by guilt, Angel tells the story of her transformation from neglected child, to teenage outcast, to obsessed lover, to murderer.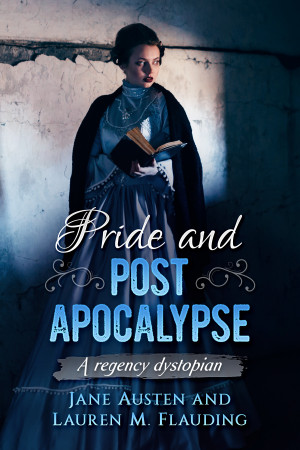 Pride and Post Apocalypse: A Regency Dystopian
by

Lauren M. Flauding
(3.00 from 1 review)
In the aftermath of a devastating electromagnetic pulse, Elizabeth Bennet and her family struggle to retain their fortune and dignity under the new regime of an anonymous tyrant named the Badger. This mash-up fuses dystopian elements with Jane Austen's masterful narrative, casting new light on the original story.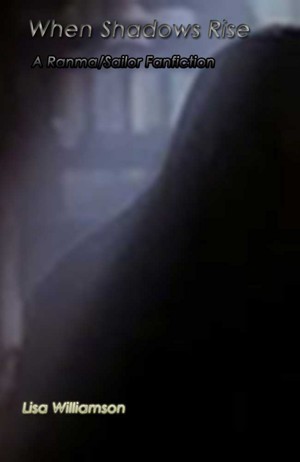 When Shadows Rise
by

Lisa Williamson
(2.00 from 1 review)
This is a work of fan fiction. A cross over tale of Sailor Moon and Ranma 1/2. Sailor Starknight Unicorn has a mortal enemy and he want her and to rule the world. It is up to her and new friends to save all of humanity from the rise of the Shadows.