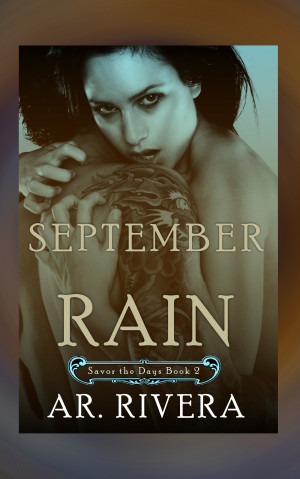 September Rain
by

A.R. Rivera
(5.00 from 1 review)
*READS AS STAND-ALONE** It has been said, if you hold your past too closely, it will smother your right now. That's exactly what Angel Patel is hoping for. Imprisoned some 6 years before the story begins, Angel is up for a reluctant case review. Still plagued by guilt, Angel tells the story of her transformation from neglected child, to teenage outcast, to obsessed lover, to murderer.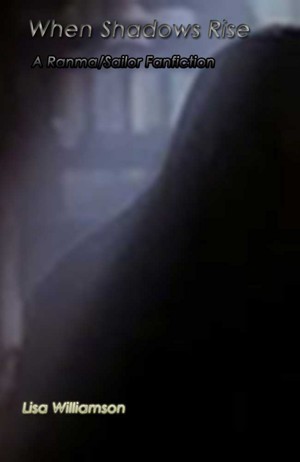 When Shadows Rise
by

Lisa Williamson
(2.00 from 1 review)
This is a work of fan fiction. A cross over tale of Sailor Moon and Ranma 1/2. Sailor Starknight Unicorn has a mortal enemy and he want her and to rule the world. It is up to her and new friends to save all of humanity from the rise of the Shadows.
Related Categories