Special Deals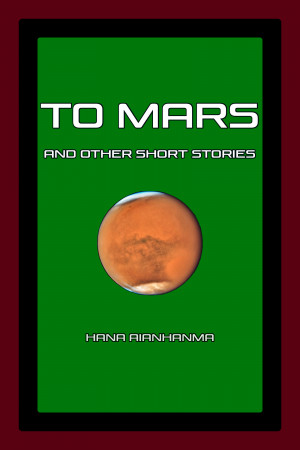 To Mars and Other Short Stories
by

Hana Aianhanma
A little book filled with science fiction, fantasy and other short stories about Mars, dogs, sloth-like aliens, otaku, a missing ghost, and a recipe for gryphon wings. It also has dragons (the book, not the recipe).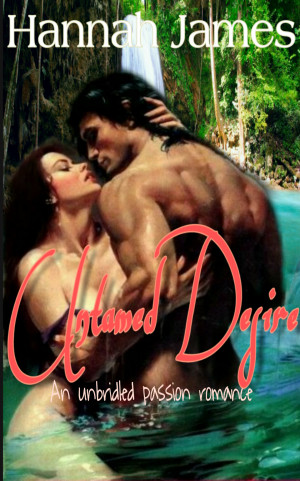 Untamed Desire
by

Hannah James
Heldor is a hardened warrior who has lost everyone in his life. As leader of the Yvegne he has to find a wife who will bare him sons and continue his line. His silent quest is answered when someone who once saved his life asks for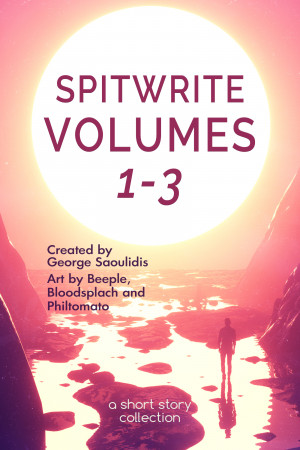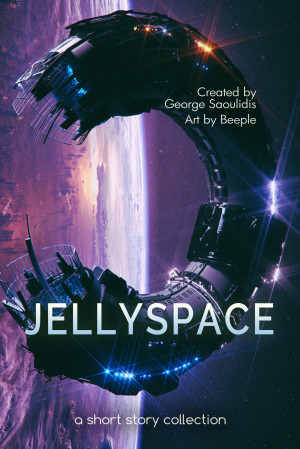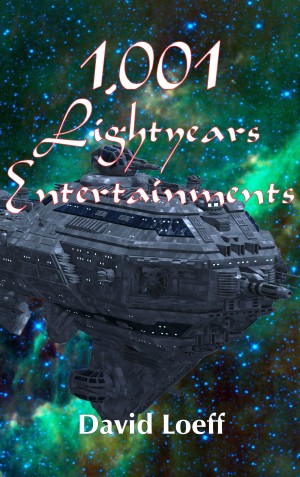 1,001 Lightyears Entertainments
by

Dave Loeff
Centuries ago, ships scattered throughout the galaxy, carrying passengers and ancient human literature. That literature is now forgotten on the seven enlightened worlds. Only fragments and revisions of what once were the, "Arabian Nights Entertainments" remain. Today these stories are told on only a few the hundreds of barbarian worlds and on starships during their lengthy voyages between stars.
Related Categories