Special Deals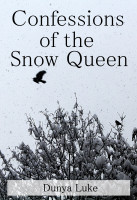 Confessions of the Snow Queen
by

Dunya Luke
Price:
$0.99

USD.
(
Free
until
April 2
!)
Words: 4,170.
Language: English.
Published: January 26, 2019
. Categories:
Fiction
» Fantasy
» Short stories
This is a short story I wrote to defend the Snow Queen, or to let her defend herself. Flake, or the Snow Queen as she is better known today, starts her tale with a pre-historic human. That was the best time of her life. Flake and her three sisters were in charge of the world and they kept it in perfect harmony. As a reward, they were given 'the Human'...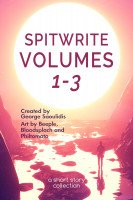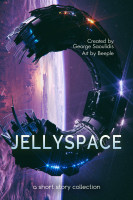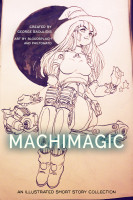 Machimagic: An Illustrated Short Story Collection
by

George Saoulidis
#Inktober2018 Prompts Turned to Art. This collection contains short stories inspired by the word prompts and the daily sketches of two artists. Some stories are sci-fi, some are fantasy, and some are even based on mythology. The important thing is that these are all inspired by the daily sketches made by philtomato and bloodsplach. One sketch per day, one story per day.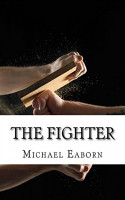 The Fighter
by

Michael Eaborn
Only the Chosen One by The Oracles of The Universe can defeat him. The darkest evil in existence. Heishen.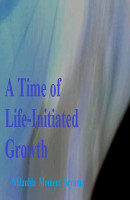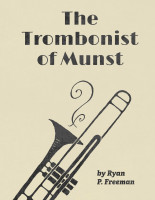 The Trombonist of Munst
by

Ryan P Freeman
Price:
$0.99

USD.
(
Free
until
April 30
!)
Words: 10,940.
Language: American English.
Published: October 17, 2017
. Categories:
Fiction
» Fantasy
» Short stories
When our hapless hero is kicked out of the royal orchestra, he stumbles into Maeve's Bar – a place filled with shady characters, devilishly strong drinks, and biting snakes dangling from the rafters! With nothing better to do, and all the rest of the countryside's musicians practicing next door, the Trombonist adjusts his slides, sets his lips to his instrument, and embarks on adventure.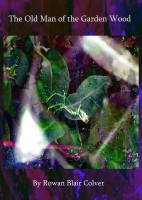 The Old Man of the Garden Wood
by

Rowan Blair Colver
The Old Man of the Garden Wood. A shamanic and spiritual short story. To be read silently or aloud to all ages, this magical and charming modern day fairy tale carries meaning in every paragraph. One to be explored again and again.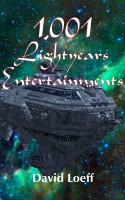 1,001 Lightyears Entertainments
by

Dave Loeff
Centuries ago, ships scattered throughout the galaxy, carrying passengers and ancient human literature. That literature is now forgotten on the seven enlightened worlds. Only fragments and revisions of what once were the, "Arabian Nights Entertainments" remain. Today these stories are told on only a few the hundreds of barbarian worlds and on starships during their lengthy voyages between stars.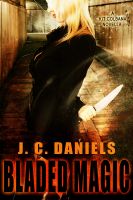 Bladed Magic
by

J.C. Daniels
A Colbana Files Prequel The events of this short story take place between A STROKE OF DUMB LUCK and BLADE SONG. It can be read as a stand-alone. For the first time in her life, Kit Colbana's life was going just fine...then she finds herself tangled up with a green-eyed witch by the name of Justin. He's looking for somebody and seems to think she can help.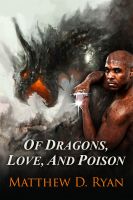 Of Dragons, Love, and Poison
by

Matthew D. Ryan
(5.00 from 1 review)
A collection of three short stories (1st included free in sample) from Matthew D. Ryan. Of Dragons, Love, and Poison: The king's family has vanished and the warrior Thrigon is tasked with finding them. The Red Archer: An exciting tale that pits the world's greatest archer against a master thief. Fate Unchained: A young prince must confront his younger brother for the fate of a kingdom.
A Veteran's Victory
by

M. Kari Barr
Price:
$1.50

USD.
(
Free
until
April 8
!)
Words: 4,130.
Language: English.
Published: August 16, 2012
. Categories:
Fiction
» Fantasy
» Short stories
A sidewalk to nowhere was the inspiration for this short tale. Surely such a sidewalk would have magical mystical properties...one such sidewalk was built on Murry's road...a sidewalk leading to an empty field. Murry takes a midnight stroll to the end of the sidewalk and is thrown into an adventure that changes her life forever.
Related Categories