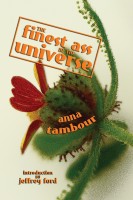 The Finest Ass in the Universe
by

Anna Tambour
The Finest Ass in the Universe is the second story collection by Anna Tambour. Tambour is an Aurealis Award winner and a World Fantasy Award nominee. The Finest Ass in the Universe collects 26 incredible fantastic visions. Five stories are original to this collection. Unintendeds abound, as life cavorts in all its unclassifiable contrariness.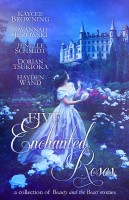 Five Enchanted Roses
by

Kaycee Browning
A ship of lost souls - A haunted abbey - A curse of stone - A jungle king - A monster of legend. Five thrilling retellings of Beauty and the Beast! A collection to cherish.