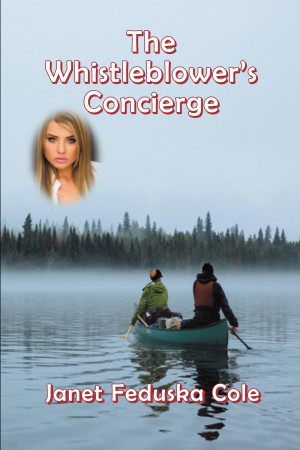 The Whistleblower's Concierge
by

Janet Feduska Cole
Elyse is a journalist well known for her pursuit of the Lünersee Stamps, a Nazi-stolen treasure. In this, her latest exploit, she has interviewed the Whistleblower who has recently exposed government covert activities. In a stunning turn of events, Elyse has gone into hiding with the Whistleblower, vowing to protect him from the many agencies and governments seeking to destroy him.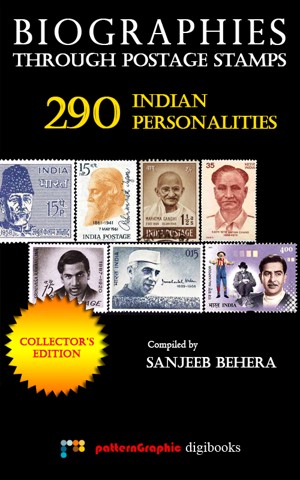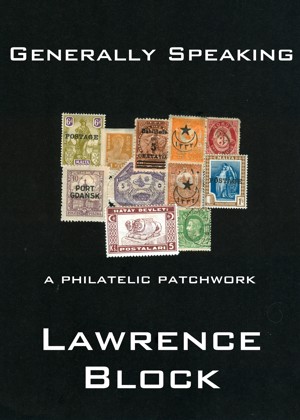 Generally Speaking: a philatelic patchwork
by

Lawrence Block
In the summer of 2009, bestselling novelist Lawrence Block began contributing a monthly column to Linn's Stamp News which quickly became one of that magazine's most popular features. Wide-ranging in topic and written with Block's unmistakable verve, this collection of the first 25 columns is a must for anyone interested in "the King of Hobbies and the Hobby of Kings."