Sub-categories:
General | All sub-categories >>
Dolls | General | Teddy bears | Toy animals | << Top sub-categories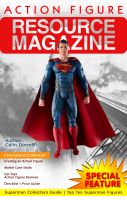 The Action Figure Resource Magazine- Oct 2013
The Action Figure Resource magazine is the first dedicated to the hobby of collecting Action figures. Bursting with more than 30 full-color pages of news, reviews, checklists, guides and tutorials.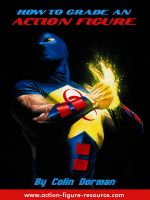 How to Grade An Action Figure
An essential and easy to follow guide for the pro or amateur collector on how to accurately grade and value your figures.