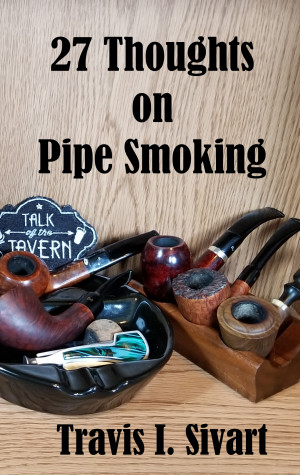 27 Thoughts on Pipe Smoking
by

Travis I. Sivart
Pipe smoking conjures images of cozy places, autumn nights around a fireplace, and often an older gentleman with kind words of wisdom or stories of glories past. Author and pipe smoker Travis I. Sivart draws on those images to open up the mystery of the hobby of tobaccocana, and the lifestyle that comes from the art of pipe smoking.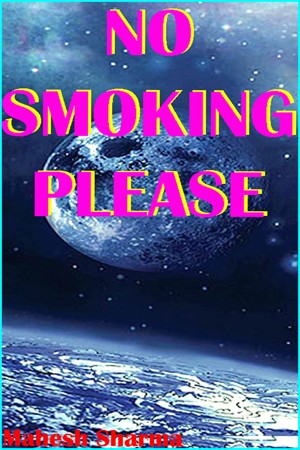 No Smoking Please
by

Mahesh Dutt Sharma
New world got awareness of tobacco since 15th October 1492, the day on which Columbus discovered America and tasted tobacco. After Columbus many other voyagers got attracted to America and on returning back to Europe they carried tobacco with them. In this manner tobacco started growing as a crop in all over Europe.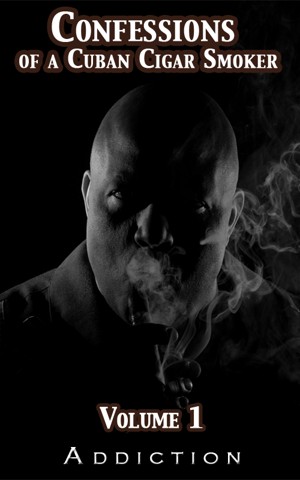 Confessions of a Cuban Cigar Smoker, Volume I
by

Addiction
A series of essays on how to get through life while enjoying a great cigar. If you are a novice or an afficianado there is good information to be had here as well as an occasional chuckle. If you appreciate the comedy of Chris Rock and others like him this is a book you can enjoy without knowledge or interest in cigars.