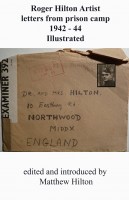 Roger Hilton Artist Letters From Prison Camp 1942 - 1944
by

Matthew Hilton
Roger Hilton was a Commando and was captured at Dieppe in 1942. He became a leading British exponent of modern art, representing his country at the Venice Biennale and being made CBE. Beneath the cheeriness the letters show how an out of the common man wrestles with the common misfortune of being a prisoner of war.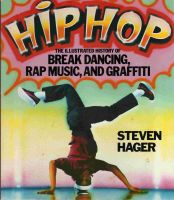 Hip Hop
by

Steven Hager
(5.00 from 1 review)
In the early 1980s, I became the first reporter to travel to the South Bronx to document the origins of hip hop and this book remains the most authentic portrait of the first generation. It was recently updated with never-before-seen photos and illustrations.
Related Categories