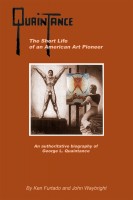 Quaintance: The Short Life of an American Art Pioneer
by

Ken Furtado

&

John Waybright
George Quaintance pioneered a trail in American culture of sweeping range, from study at the Art Students League, to vaudeville, to ballet and modern dance, to becoming a hairstylist to the stars and portrait artist of socialites and diplomats, eventually rising to international recognition as the first modern artist of the male physique. Here is the authoritative record of his remarkable life.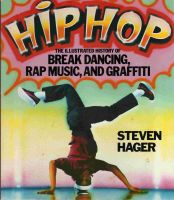 Hip Hop
by

Steven Hager
(5.00 from 1 review)
In the early 1980s, I became the first reporter to travel to the South Bronx to document the origins of hip hop and this book remains the most authentic portrait of the first generation. It was recently updated with never-before-seen photos and illustrations.