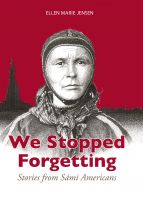 We Stopped Forgetting: Stories from Sami Americans
by

Ellen Marie Jensen
During the immigration period of 1880-1940 an unknown number of Sámi people (the indigenous people of Northern Norway, Sweden, Finland, and the Kola Peninsula of Russia) left Sápmi (Samiland; "Lapland") for North America alongside Nordic peoples. The storytellers in this book give moving accounts of the history of their ancestors and tell their own stories of cultural revitalization.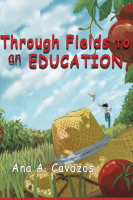 Through Fields to an Education
by

Ana A. Cavazos
In this memoir, the author uses descriptive language and voice to transport the reader into the day in the life of a teenage girl, as she accompanies her family to work in the fields during a summer in the Rio Grande Valley.
Related Categories