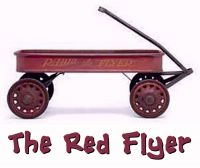 The Red Flyer
(5.00 from 7 reviews)
Memoir of a boy, his dog, a red Flyer wagon, & a shotgun. A short story of a young boy in the late 1920s who sneaks out with his dog to go hunting. A taste of Bob's style & a glimpse into who he is. Entertaining for young and old.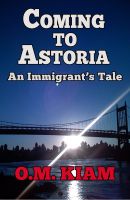 Coming to Astoria: An Immigrant's Tale
(3.00 from 5 reviews)
Why do children growing up together in the same household turn out so completely different? How can a child raised in a family of twelve be so lonely? Coming to Astoria takes the reader on a journey of self-discovery which is humorous, entertaining, and educational. This is a fascinating human interest story filled with poignant memories about growing up alone in a large family.