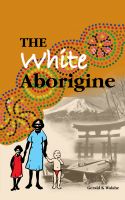 The White Aborigine
by

Gerald K Walshe
(4.50 from 2 reviews)
In the way life imitates art, Gerry Walshe's life began in a way similar to that of Steve Martin's character Navin R. Johnson in the movie 'The Jerk'. Gerry Walshe spent his early years living as an Australian Aborigine. As the illegitimate son of a Roman Catholic woman, he was given away to a tribal Aboriginal woman at the age of four months. This is his story - an Australian story.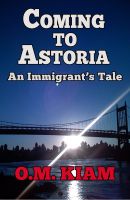 Coming to Astoria: An Immigrant's Tale
by

O.M. Kiam
(3.00 from 5 reviews)
Why do children growing up together in the same household turn out so completely different? How can a child raised in a family of twelve be so lonely? Coming to Astoria takes the reader on a journey of self-discovery which is humorous, entertaining, and educational. This is a fascinating human interest story filled with poignant memories about growing up alone in a large family.