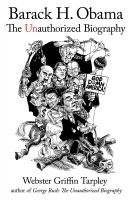 Barack Obama: The Unauthorized Biography
A massive, devastating exposé of the influences behind Obama - a creature of the Ford Foundation, utterly without principles. In his career in the most corrupt turf in the USA, the Chicago political machine, fraud and graft reach dizzying depths. His close cronies are multimillionaire felons. Obama and his guru Brzezinski will take us to the cleaners like we've never been before.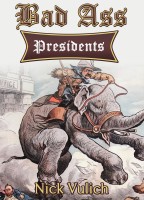 Bad Ass Presidents
Ever wanted to know more about the American Presidents, but were unsure where to look? Bad Ass Presidents follows the life of America's warrior Presidents. Forget Bush, forget Obama - They're a bunch of pussies compared to these guys.