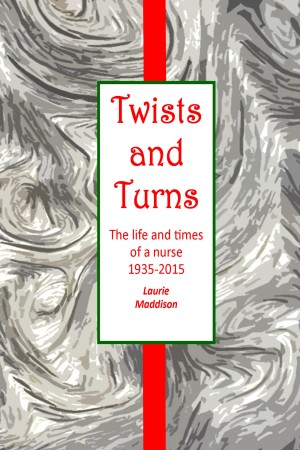 Twists and Turns. The Life and Times of a Nurse 1935-2015
by

Laurie Maddison
(5.00 from 1 review)
Laurie Maddison describes her experiences as a child in Malaya, Australia and England. After school she enters nursing, marries, has a child and returns to Perth, Western Australia, where she works at Sir Charles Gairdner Hospital and in specialist areas at Royal Perth, followed by community nursing, post-graduate courses at University, mental health nursing, and finally as a university lecturer.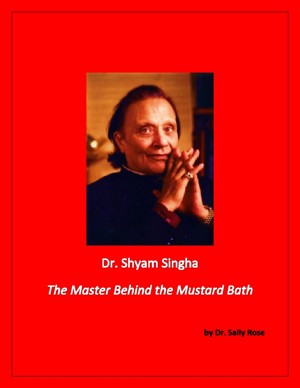 Dr. Shyam Singha, The Master Behind the Mustard Bath
by

Dr. Sally Rose
(5.00 from 1 review)
Mustard Bath Formulator Dr. Shyam Singha, the Great Himalayan Master of natural medicine, was one of the most sought-after doctors of the 20th century. A Bodhisattva and master healer, Dr. Singha formulated the world-renowned mustard bath, pioneered the Food As Medicine movement, and taught the value of alkaline practices to balance the body's pH level.
Related Categories