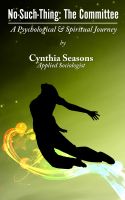 No-Such-Thing: The Committee
(5.00 from 2 reviews)
The First current Sociological CASE STUDY of healing MultiplePersonality Disorder. It chronicles one individual suffering 45 years of psychotic splits with reality and then healing; only by the Grace of God and Love that conquers all. It is timely yet astoundingly uniquely told in both therapist and client bi-lateral viewpoints.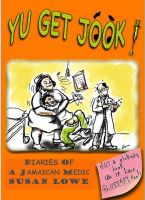 Yu Get Jook! Diaries of a Jamaican Medic
(4.00 from 1 review)
This is not Jamaica ER of the UK's Channel 4. It's a kinder, more respectful & less invasive self expose of a Jamaican doctor's journey into and through medicine. Even so, it is no less eye opening, even shocking, & can be funny as all...well....read it.