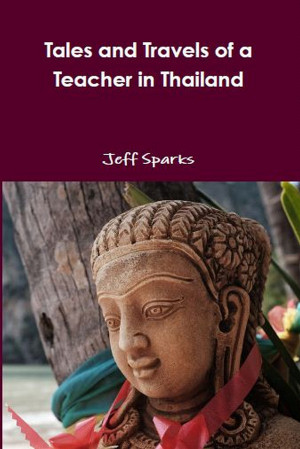 Tales and Travels of a Teacher in Thailand
by

Jeff Sparks
(5.00 from 1 review)
Disillusioned with the tedium of life in cold UK, Jeff Sparks is drawn to Thailand's tropical climate and the people's joi de vivre. For over two decades he and fellow ex-pats work together as English teachers, building new lives in the Land of Smiles to varying degrees of success. Humour and surprise accompany the teachers throughout their adventures, both in the classroom and upcountry.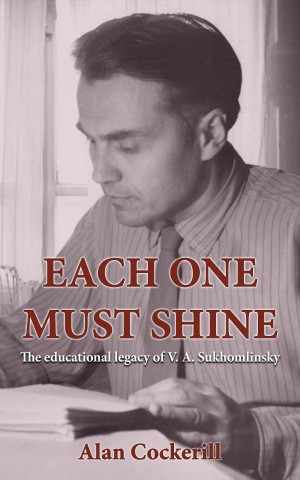 Each One Must Shine: The Legacy of Vasily Sukhomlinsky
by

Alan Cockerill
(4.50 from 2 reviews)
An account of the life and ideas of the holistic Ukrainian educator Vasily Sukhomlinsky. This study introduces English speakers to the work of a very signficant educator, who has influenced the practices of many teachers in Ukraine, Russia, China and other parts of the world.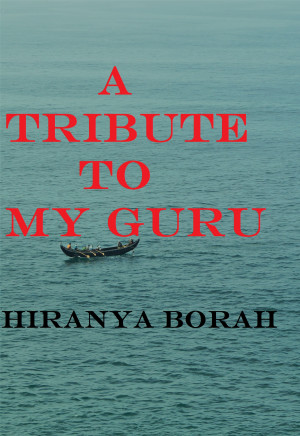 A Tribute to My Guru
by

Hiranya Borah
(4.00 from 2 reviews)
He was one of the sincerest sir I had come across in my life. For sir, students are the members of his extended family. Mrs. Dutta madam was a perfect folly of our Dutta sir reminding the students of Guru and Gurumata saga of Indian mythology.
Related Categories