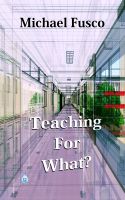 Teaching for What?
by

Michael Fusco
"Teaching for What?" traces my turbulent career as an educator in Connecticut public, vocational and parochial schools, and how that experience drove me into depression and early retirement. It is also a somewhat scathing critique of the system of education, in general.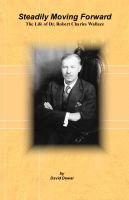 Steadily Moving Forward - The Life of Dr. Robert Charles Wallace
by

David Dewar
Dr. R.C. Wallace did more to open up the northern territories of Manitoba and Alberta, in the early 1900's, than any other Canadian, leading its exploration and development. As an educator at some of Canada's top universities and President of Queen's University, he championed the development of the north by inspiring many of his students.
Related Categories