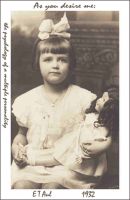 As you desire me: the psychology of a multiple personality
Publisher's comment:.....It's a powerful and moving story. Readers literally walk in her shoes. One said, "I identified with her from the first page!" And survivors, of all kinds of abuse, will find validation, support and comfort in it.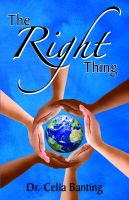 The Right Thing
This is a true account of a four-month period in Dr. Banting's life, where she was faced with a life or death choice after lodging with strangers she "met" on the Internet. Dr. Banting highlights the plight of the forgotten who suffer silently in homes that could be in your neighborhood.