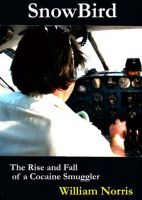 Snowbird
by

William Norris
Andrew Richard Barnes was the man who flew the very first shipment of cocaine for the Medellin Cartel into the United States, and continued the dangerous trade for almost a full decade. He survived crashes and gunfire, treachery and betrayal. He also became the target of a determined assassination attempt by the Panamanian dictator, Manuel Noriega - and lived to tell the tale...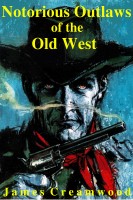 Notorious Outlaws of the Old West
by

James Creamwood
The names Billy the Kid, Frank and Jesse James, Wild Bill Hickok, and Pat Garrett paint a picture of a romanticized version of the old West to most people. However, the truth is that this was a very brutal and bloody time in history that saw countless victims brutalized, robbed, or killed. Life was cheap and death could be found in saloons, cat houses, and numerous other locations.
Related Categories