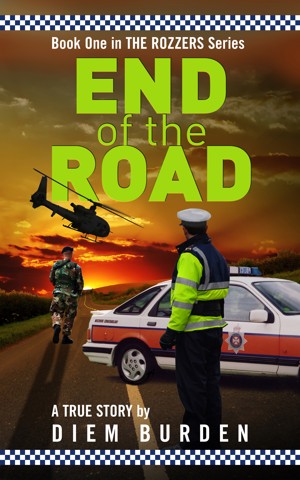 End of the Road
by

Diem Burden
(4.83 from 6 reviews)
If you thought being an unarmed British cop was tough, deciding to become one can be even tougher.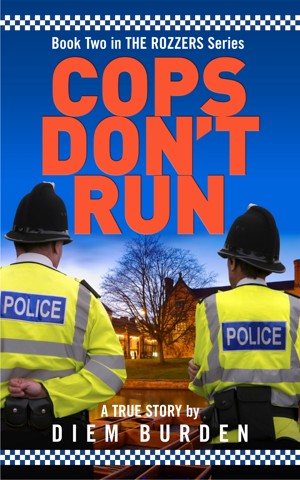 Cops Don't Run
by

Diem Burden
Policing the streets of Britain in the 1990s was possibly one of the most challenging, complex, tiring, dangerous, overly-criticized and underrated jobs a young man could have chosen to do. So why do it?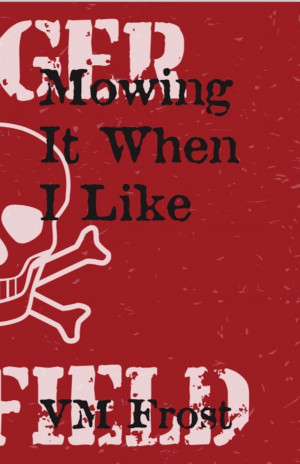 Mowing It When I Like
by

VM Frost
Following on from book two in the Wellington Boots series, this true story is taken up again close to the date of what was to be the next adventure; a six month posting to the sunshine island of Cyprus. Later, and before self-destructing totally, much to the amusement of those that know him best, he made an unexpected decision. Surprising even himself, he became a police officer...
Related Categories