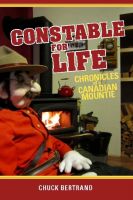 Constable for Life: Chronicles of a Canadian Mountie
by

Chuck Bertrand
(4.00 from 1 review)
This collection of short stories presents the reader with a refreshing view of policing. Entwined with the many humorous tales are some that tell of the darker realities of life. The Constable for Life anecdotes relate how a common sense, well-rounded individual attempts to police in the square mould of the Royal Canadian Mounted Police.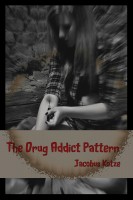 The Drug Addict Pattern
by

Jacobus Kotze
(1.00 from 1 review)
It seems that Society blames the parents of the drug addict for his feebleness in life. In this short book you will not find any sympathy for the drug addict as we deal with the real victims which are the abused parents. It shows you how to spot a drug addict for they all manifest the same pattern which is impossible to hide. We answer the legal questions which go with drug abuse.
Related Categories